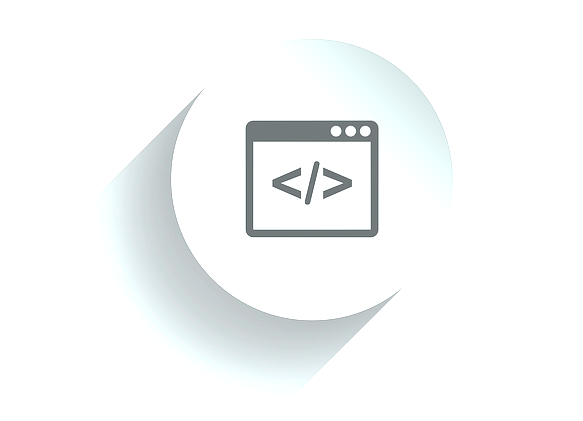 ITRO WORDPRESS MARKETING
the best WordPress Popup Plugin
with optin forms!
ITRO WordPress Marketing is not only a WordPress Popup Plugin.
With an unlimited variety of  functionalities about web marketing it is a very powerful tool.
This plugins contains everything you need for your Web Marketing and communication strategies!
Create Awesome Popups
Optin forms + MailChimp
Link Clicks Counter
About ITRO WordPress Marketing

WordPress Popup Plugin, MailChimp optin Forms, Link clicks counter
Create Awesome Popups
Fully customizable popup: colors, border, background color/image and much more; supports shortcodes; video popup (youtube and vimeo); facebook like popup; contact form popup; multilanguage popup with qTranslate X compatibility; jQuery in&out animations.
Optin forms + MailChimp
You can easily create your contact forms with our visual builder, add an autoresponder, snc your MailChimp free account and edit form fields to create optin form with instant submission without double optin; you'll get MailChimp autoresponder for free with our plugin!
Clicks Counter
Through a simple shortcode you can track the number of clicks on every link, download button or banner on your website: our system will generate a count of all the clicks AND a graph with daily results! Our calendar filter will let you choose the period you want to analyze.
Optin forms with MailChimp integration
Awesome optin forms with MailChimp integration and the free autoresponder you can fast collect new subscribers and your email marketing strategies will grow up with no limits (connecting a free Mailchimp account this plugin will give you single opt-in option and autoresponder!)
Visual contact form builder
to create unlimited contact forms on your WordPress site in a few easy steps!
Fully customizable wordpress popup
you can set timing, countdown, delay, border radius and color, background color or image, page opacity and many other advanced settings!
jQuery animations
to impress your visitors! Select popup opening and closing animation in a few clicks!
WordPress Social Popup
you can quickly integrate in your popup the Facebook like box with a callback message on like (such as discount code or a thank you message).
Video popup
Youtube and Vimeo video embedding is very easy to use!
Link clicks counter with analytics
You can use a simple shortcode to have the number of clicks on your links and a daily graph about that (perfect for downloads monitoring or CTA comparison).
Try It for free!
Download free trial: you can try ITRO plugin for 14 days!Trial has all PRO functionalities active.
Buy It
If you liked trial version click on the button below, choose your license and buy it via Paypal!
Activate it
Go to plugin admin panel – License and System and insert license key!
HOW TO INSTALL THE PLUGIN
INSERT AND ACTIVATE THE LICENSE KEY
HOW TO IMPORT AND EXPORT DEMOS
CREATE AN AGE VERIFICATION POPUP
My trial version expired, but I am not sure to buy. Can I have more days?
Yes, you need to uninstall and install again the plugin, but you'll loose all your popup data.
Are ITRO Popup Plugin and ITRO WordPress Marketing compatible?
Yes, you cant install both on your site ad use them at the same time.
Can I add many links with the same url in the Link Clicks Counter?
Yes, you can
Will the popup cause problems for SEO(Search Engine Optimization)?
No, it is a simple div in your pages no meta tag no keywords, so it will not affect your search engine indexing.
How can I display popup only one time in any page of my site?
Set the max value (720 hours = 1 month) for "Next time visualization" and select display it in "All pages".
I use Ultimate Tinymce (or similar) to use more WP editor option but i can't see the icon! (hidden to the right)
Use the full width visualization to enlarge top bar.
I need to unistall plugin without losting my settings. How can i do it?
Simply UNCHECK the box at the bottom of pop-up admin panel, save changes, then unistall the plugin.
What is the "ITRO – Preview" in my pages?
This page is automatically created to correctly display preview. DO NOT DELETE IT. Popup cookie doesn't work in this page.
How can i have a preview of my settings?
Save settings than click on preview button. Will be opened a preview page, this is needed to display correctly the popup, with theme style.